In A Nutshell…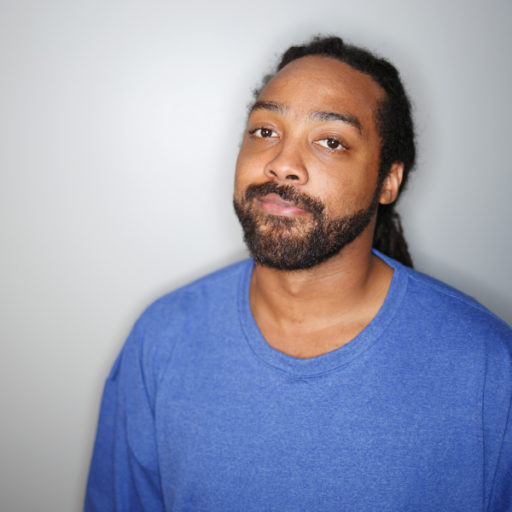 My name is JK Swopes, aka "saintjoe".
Above all I love God and love my family. I strive to make life, business, and career decisions rooted in humility, faith, and trust in what Christ has for me and my family.
This is just an outlet for me to share some of what I'm about. Peace!